Being injured in a car accident in Queens, NY, can leave lasting damage to your body if you do not seek proper treatment afterward. Seeking medical treatment immediately after an auto accident is the best way to receive the most accurate diagnosis and treatment plan. To heal and support long-term recovery, visit Bayside Physical Therapy after car accident injuries, and our healthcare professionals will help determine what type of treatment is needed. Learn more about the specifics and find out the top five reasons for physical therapy after an auto accident in New York City area.
What Is Physical Therapy?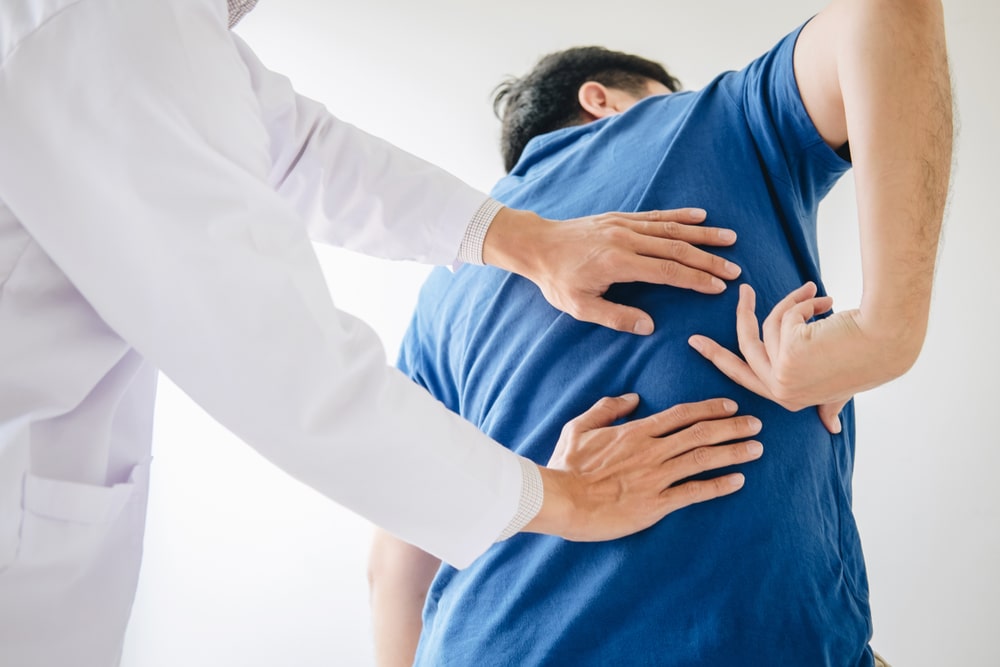 Physical therapy is a field of healthcare that is focused on the recovery of functional mobility. Physical therapy includes an assessment wherein a physical therapist evaluates the symptoms and observations of the patient, synthesizing the patient's information with a series of evaluations, and then creating a treatment plan to increase mobility and decrease pain. 
Physical Therapists in Queens, NY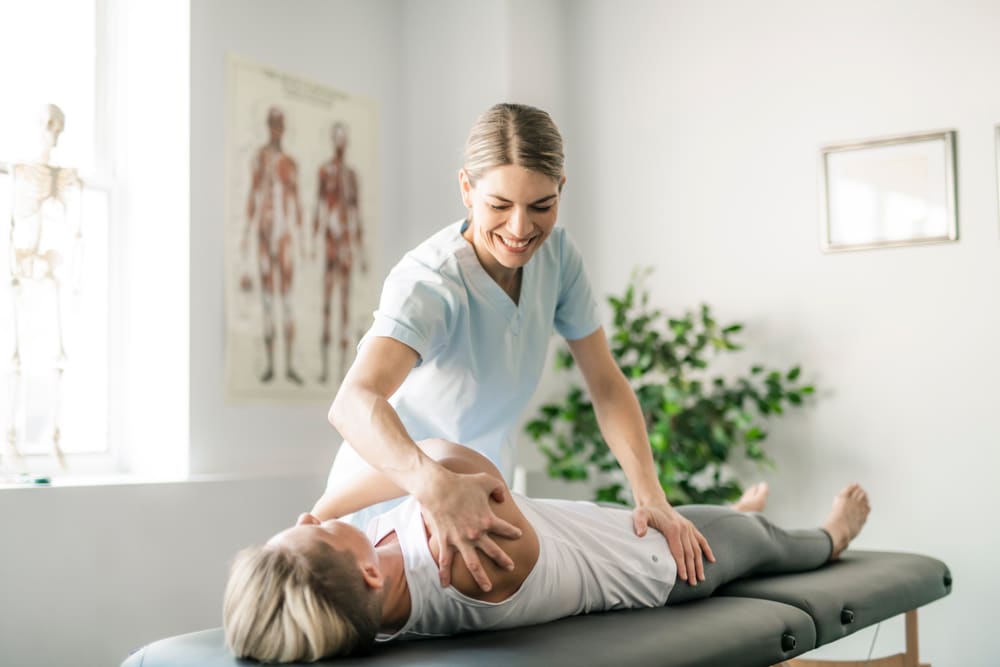 Physical therapists are healthcare professionals who treat many car accident injuries and other issues; they require the same extensive years of schooling and obtain advanced degrees. Physical therapists are also required to have licensure in the state they are practicing. They are trained to increase your mobility and decrease your pain. 
In doing so, they also increase your independence and, hopefully, restore your function to or at least close to where it was before the diagnosis that brought you to PT in the first place. Physical therapists work closely with patients and make specialized treatment plans that include various techniques and applications to increase mobility.  
Primary Care Doctor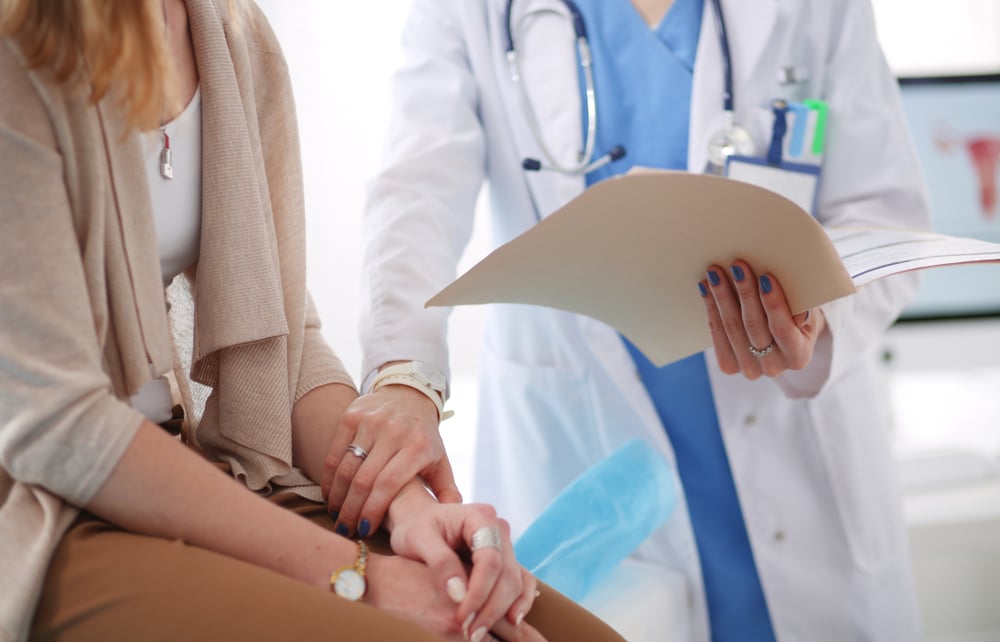 First and foremost, if you have been in a motor vehicle accident, you should seek treatment immediately. A doctor will most efficiently and accurately diagnose any issues that stem from an auto accident the faster you seek remedy after the wreck. Physical therapy is often recommended as a treatment for recovery after a car accident injury. However, symptoms that require physical therapy are universal: limited range of motion and pain. The exact areas where physical therapy will be targeted vary from individual to individual and are based on doctor diagnosis and patient self-reporting combined with professional therapist-guided assessments. 
Assessment 
Once physical therapists gather information from the patient and analyze the doctor's diagnosis, they will conduct a series of tests to determine the patient's state as they are currently. This measurement is called a baseline measurement; it lets doctors and the patient know what the patient can do at the current point so that progress can be measured incrementally over time. A baseline measurement is also important because it informs the physical therapist on creating an accurate treatment plan for the patient that will improve their range of motion without causing further pain or injury. Some common assessments to measure mobility are: 
Range of motion 

Balance 

Flexibility 

Strength 

Joint mobility 

Functional independence

Timed up and go 

Pain levels
Treatment in New York City
Patients are experiencing difficulty with functional mobility, so they are seeking treatment from a physical therapist. Bayside Physical Therapy Queens, NY specializes in increasing mobility. Treatment plans can vary wildly from individual to individual, however. The precise individualized approach is what makes physical therapy an ideal way to treat auto accident injuries. No matter the specifics of your plan, the treatment will include tools and practices that will increase your confidence and range of motion. 
Top Five Reasons Physical Therapy Can Help After Car Accidents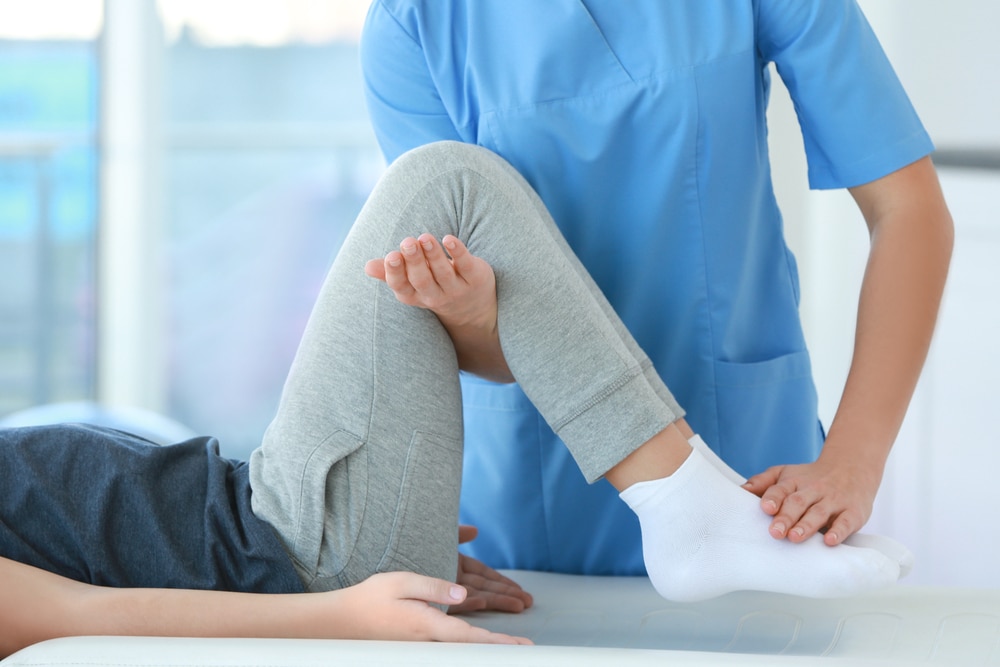 Physical therapy is a long-term, evolving approach to your wellness. Your auto accident injuries may be mild or extensive, and the best part about physical therapy is that it can expertly meet you where you are and take you where you need to go and then some. Find out why physical therapy reigns supreme as the ideal road the recovery after an auto accident. 
1. Physical therapy is an individualized approach to your injuries.
Professional physical therapists who have undergone years of schooling and residencies will be caring for you. These healthcare professionals will use their expertise to synthesize your concerns with your doctor's diagnosis right along with the results from mobility assessment to build the best treatment plan for you and you alone. There is no one-size-fits-all in physical therapy because no two injuries are exactly alike, and you benefit from that unique planning.  
2. Physical therapy keeps you moving to keep your body loose rather than stiff. 
Bed rest is not the best medicine for most car accident injuries. Because muscles, tendons, and nerves have been overextended and damaged, causing pain and limited mobility, movement is ideal for healing from an auto injury. Although it may not feel like it at first, your physical therapist will use their skills to guide you to increasing mobility while decreasing pain expertly. 
3. Physical therapy can prevent or prolong the need for surgery. 
Many doctors will tell you that if you could avoid invasive techniques, you should consider that option. Physical therapy is a non-invasive technique that supports healing and increases the range of motion to regain the independence you once had before your accident. While there is nothing wrong with surgery as it may be the only option in some cases, physical therapy helps prevent or at least prolong it until you can make the appropriate arrangements in your life to accommodate it. 
4. Physical therapy is another pain management tool that supports independent recovery. 
Pain management can come in many forms. Medically supervised pain control is helpful at the beginning of extreme injuries, but it is vital to regain independence from pain control and return to your daily life. Physical therapy can be an excellent transition from medically managed pain management to therapy-based pain management. Regaining mobility and maximum independence is the goal of physical therapy. 
5. Physical therapy is an evolving approach to long-term recovery. 
Throughout your physical therapy treatment by Bayside Physical Therapists, you will experience more than one approach to increasing your mobility and independence. The reason for this evolution of therapy is because as you progress, your needs change, and it is integral that your treatment varies along with your needs so that you can continue to heal for long-term recovery. 
Get Help – Contact Bayside Physical Therapy
Expert and individualized physical therapy is our mission at Bayside Physical Therapy, Chiropractic & Acupuncture. Our team of healthcare professionals will focus on restoring your quality of life and getting you on the path to reclaiming a life without pain. Start increasing your mobility and decreasing your pain today by contacting Bayside Physical Therapy to schedule an appointment. We accept most insurance plans, including workers' compensation and no-fault insurance. Same-day appointments may be available. Call (718) 229-4878 today and get on the road to recovery!