A car accident can change your life in a matter of moments. The injuries that you sustain can take months or even years to recover from fully. Not being able to participate in your daily activities or regular routines can take a toll on your physical and mental health. The best way to get on track to healing and enjoying life as you once did is to undergo physical therapy after a car accident.
Victims of auto accidents can experience a variety of injuries, many of which lead to debilitating pain, like neck, bag, knee, or lower body injuries resulting in pelvic pain or pelvic floor dysfunction. Physical therapy not only treats your injuries but works to improve your mental and emotional health too. Learn the top five reasons to ask your doctor about a treatment plan that includes physical therapy and the treatments that may be right for you. 
1. Avoid Surgery With Physical Therapy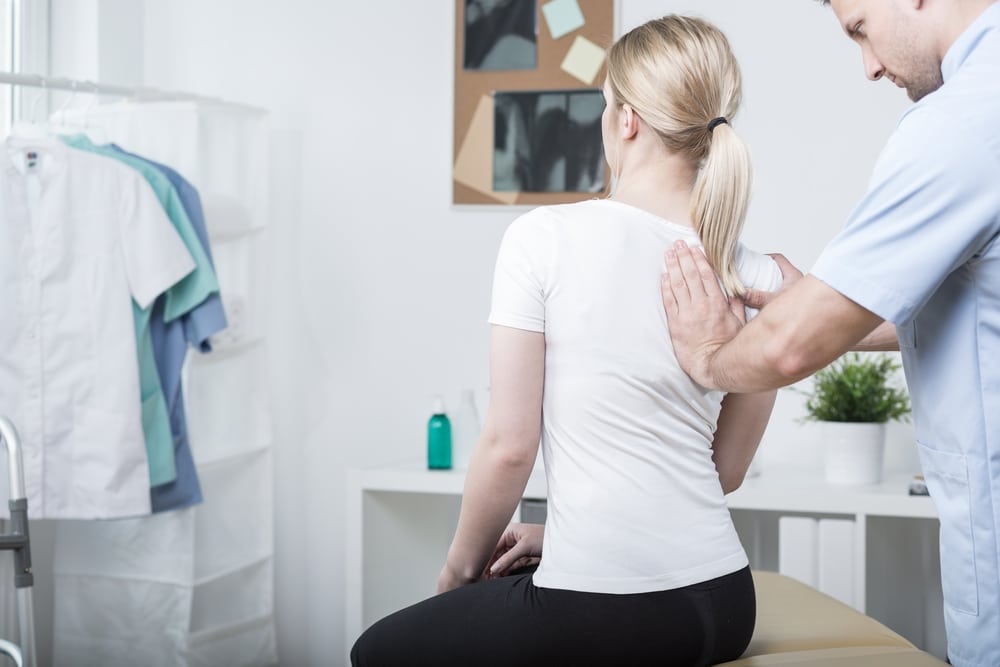 The number one reason that people undergo physical therapy is that it is non-invasive. Sometimes surgery is unavoidable after a car accident, but your physical therapist will create a treatment plan to exhaust every option before you have to consider surgery. If you have already been prescribed surgery, physical therapy may be the next step in your healing process. Many times, people can extend the time between their surgeries by attending regular physical therapy sessions. 
2. Reduce Pain with a Physical Therapist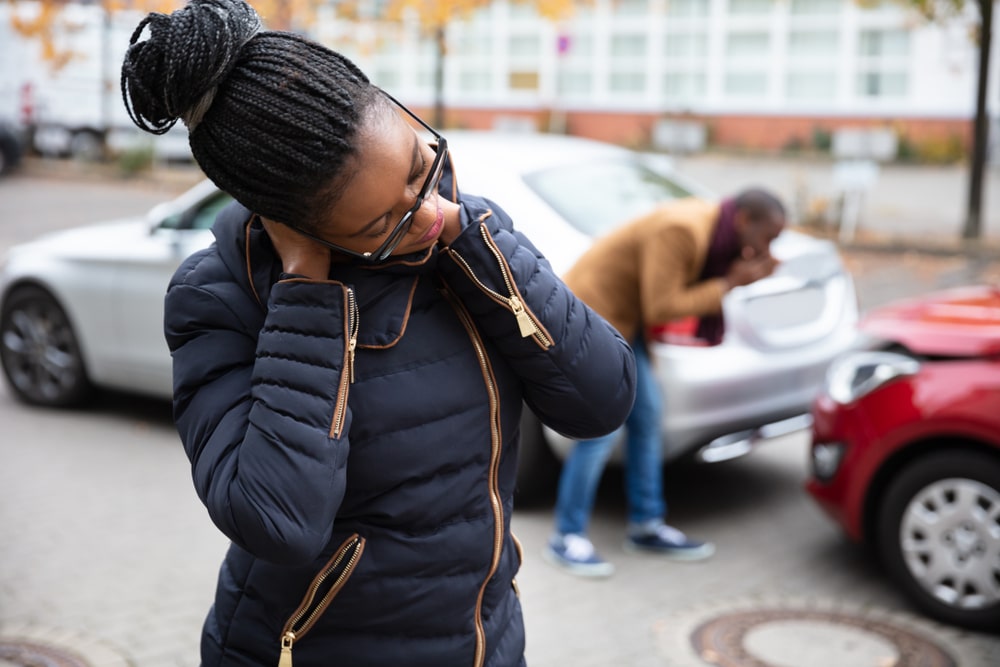 The injuries you sustain due to the car accident may cause you discomfort, or they may be so severe that you cannot participate in everyday activities. You can work with your doctor to medically manage your pain for as long as you need. Adding Bayside NY physical therapy to your support plan will help you gain independence from medicine that may cause harmful side effects over time. Patients with a serious injury like a spinal cord injury may require advanced treatment like neurological physical therapy. Others may need manual therapy to help them regain physical function.
Physical therapy reduces chronic pain by:
Adding stability in weak joints 

Building endurance 

Strengthening muscles 

Increasing flexibility in muscles and joints 

Boosting overall wellness 
3. Prevent Further Damage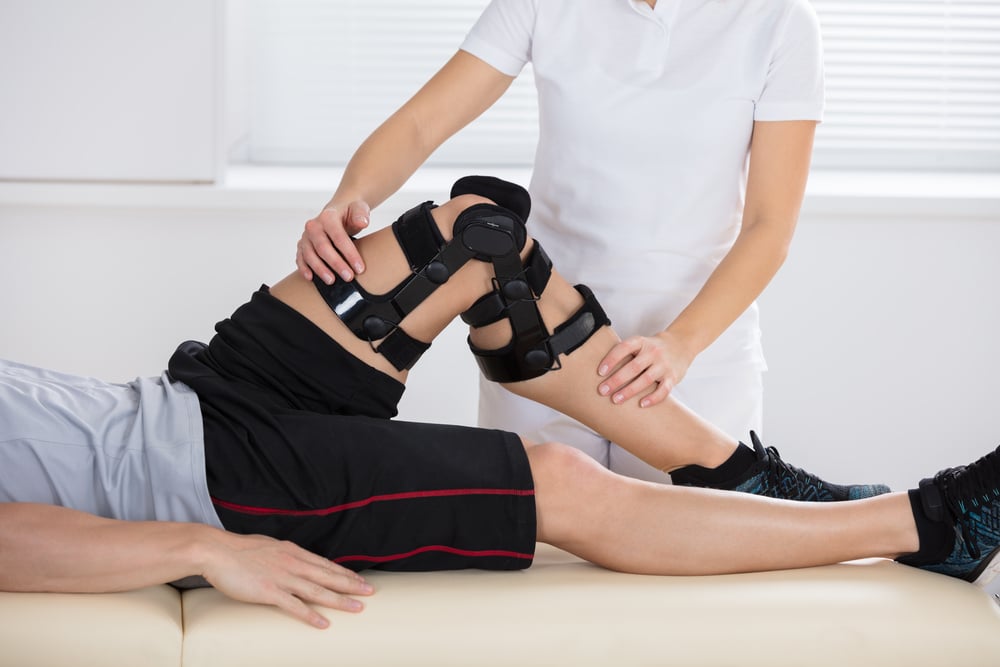 Dealing with surface issues with solutions like ice packs and propping your injured limbs up will only temporarily soothe your symptoms. After some time, even bandage remedies may not work any longer. Injuries new and old can compound if left untreated. You will require the expertise of a specialist to address the old wound and also the more recent harm that was caused as a result of not ever seeking treatment initially.
Simultaneously treating both injuries must be done very carefully to avoid more damage. Your physical therapist is a doctor who specializes in the way that movement affects the musculoskeletal system. Physical therapy addresses the root cause of your injury and works to heal it from the inside out through a series of treatments, exercises, movements, and modalities.
4. Accelerate Healing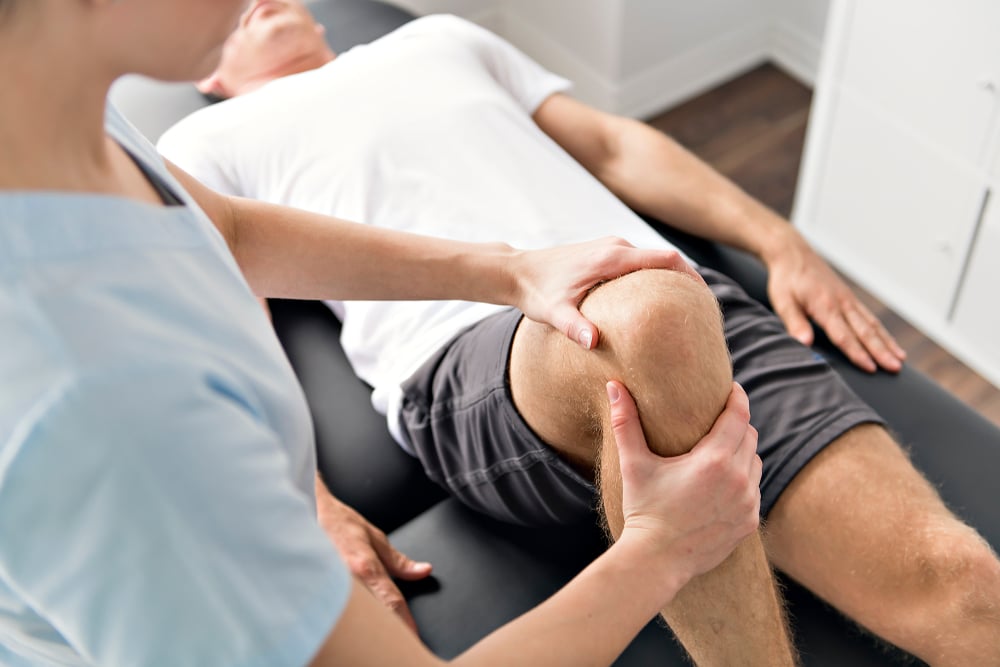 The healing process is complicated. Not only is every injury unique, but every person is different with a different health history – and the way that each individual heals is distinct. Several factors contribute to your healing process. Your active participation in the healing process is one of the most significant indicators that your recovery is progressing as it should.
Not only does patient involvement increase recovery, but it also boosts overall wellness; when you can see and feel progress happening, the changes are a measurable motivation to continue your hard work. 
5. Restore Functions
Some people seek out physical therapy in Queens NY for old injuries too. Seeing medical treatment directly after your car accident helps ensure that you receive an accurate diagnosis and a treatment plan that meets your needs. Without quick medical assessment, your collision injuries may have delayed symptoms that can compound over time and cause additional trouble like loss of mobility or range of motion. Physical therapy can help restore regular functions over time.
Popular Physical Therapy Options
Because physical therapy is used as a tool for healing so many different injuries, there are many different treatments for your doctor and therapist to choose from for your care plan. In general, all physical therapy treatments are designed to reduce inflammation and chronic pain, or restore function. Completing the prescribed independent home-based therapy in addition to the routine you work on with your therapist and physical therapist assistants promotes recovery from your car accident injuries. 
Pain and Inflammation Reduction Therapies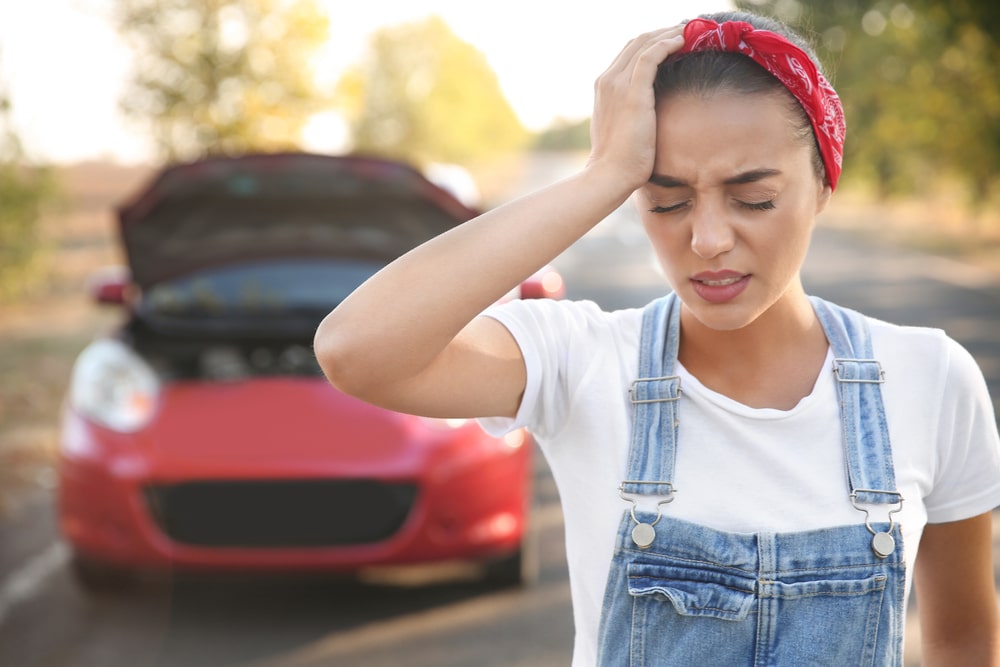 Depending on your injury, and the level of pain you communicate, your therapy may differ from session to session. One of the most important things to remember about your individualized treatment plan is that progress is always happening.
Many pain and inflammation reduction therapies isolate the injured muscle groups and decrease fluid build-up and inflammation. This process can be done through techniques combined with strength building to create a more robust network of muscles surrounding the injury to support healing. 
Electric muscle stimulation 

Therapeutic ultrasound 

Deep tissue massage 

Passive joint immobilization 
Function Restoration Therapies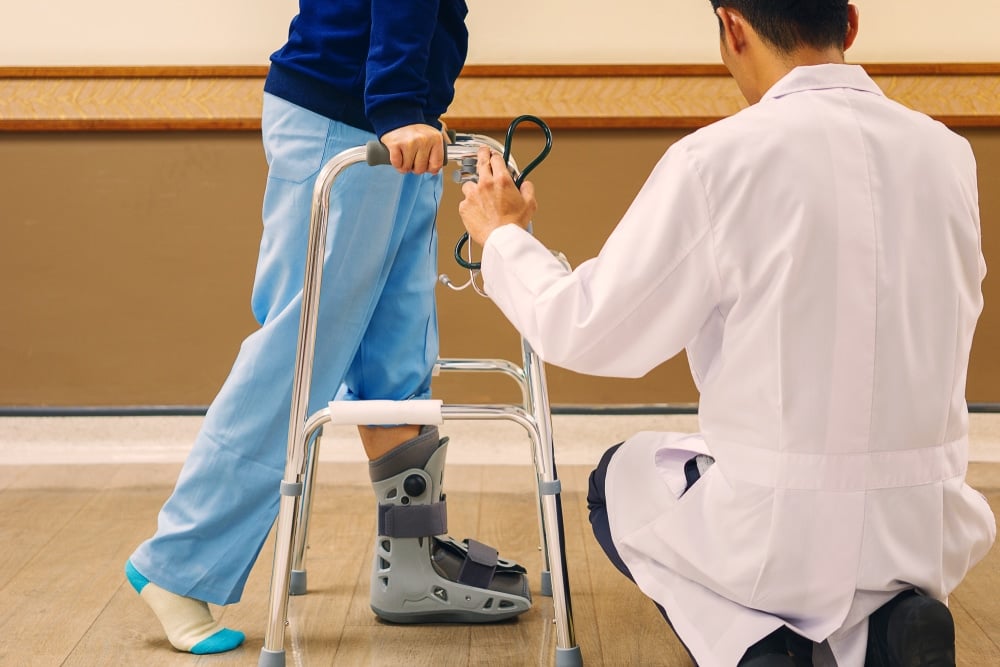 Whether your injury just happened or you're having recurring pain from an old car accident, physical therapy is an excellent way to work towards restoring normal function and range of motion in your body. You will achieve this by participating in various strength and flexibility exercises depending on your degree of movement now.
Each person has their own start and finish line at Bayside. Gait and balance training can improve stability when walking and standing independently. Regaining an independent range of motion is one of the most celebrated accomplishments that patients experience.
Some common restoration therapies:
Strength building 

Flexibility building 

Gait training

Balance training 
Independent Home-Based Therapies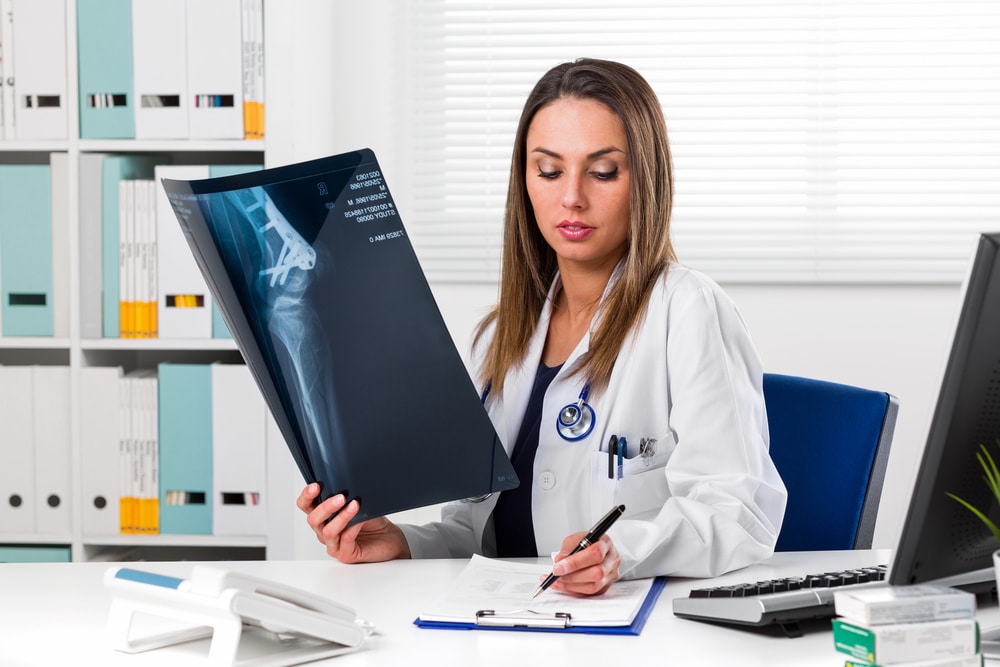 Even the most severe injuries only require therapist-led sessions one or two times a week. We will train you on which exercises you can do safely at home without your physical therapist to prevent any lost progress. When you head home, you will already know how to maintain proper form during your exercises and choose nutritional meals. 
Managing Chronic Pain
For best results in managing chronic pain, you should exercise for 30 minutes a day three or more days a week, using your prescribed exercises to guide your movements. Our staff will educate you on essential information for recovery, like:
Ergonomic education 

Injury prevention 

Exercises 

Nutrition 
Bayside Physical Therapy, Chiropractor & Acupuncture
Take back control of your life and manage your chronic pain with physical therapy today by scheduling an appointment with Bayside Physical Therapy. Our professional and experienced staff will work with you on a care plan that meets your needs.