Each person processes the trauma from an auto accident in a unique way. Collision injuries, though similar, will also vary from person to person depending on age, body type, medical history, etc. To heal from the injuries, you sustained during a car accident, choosing physical therapy is one of the best approaches to the recovery process.
Your care plan is designed to reduce pain and inflammation through a series of intentional movements while building back independence. Learn about commonly reported auto accident injuries and how the individualized nature of physical therapy can accelerate healing. 
Commonly Reported Accident Injuries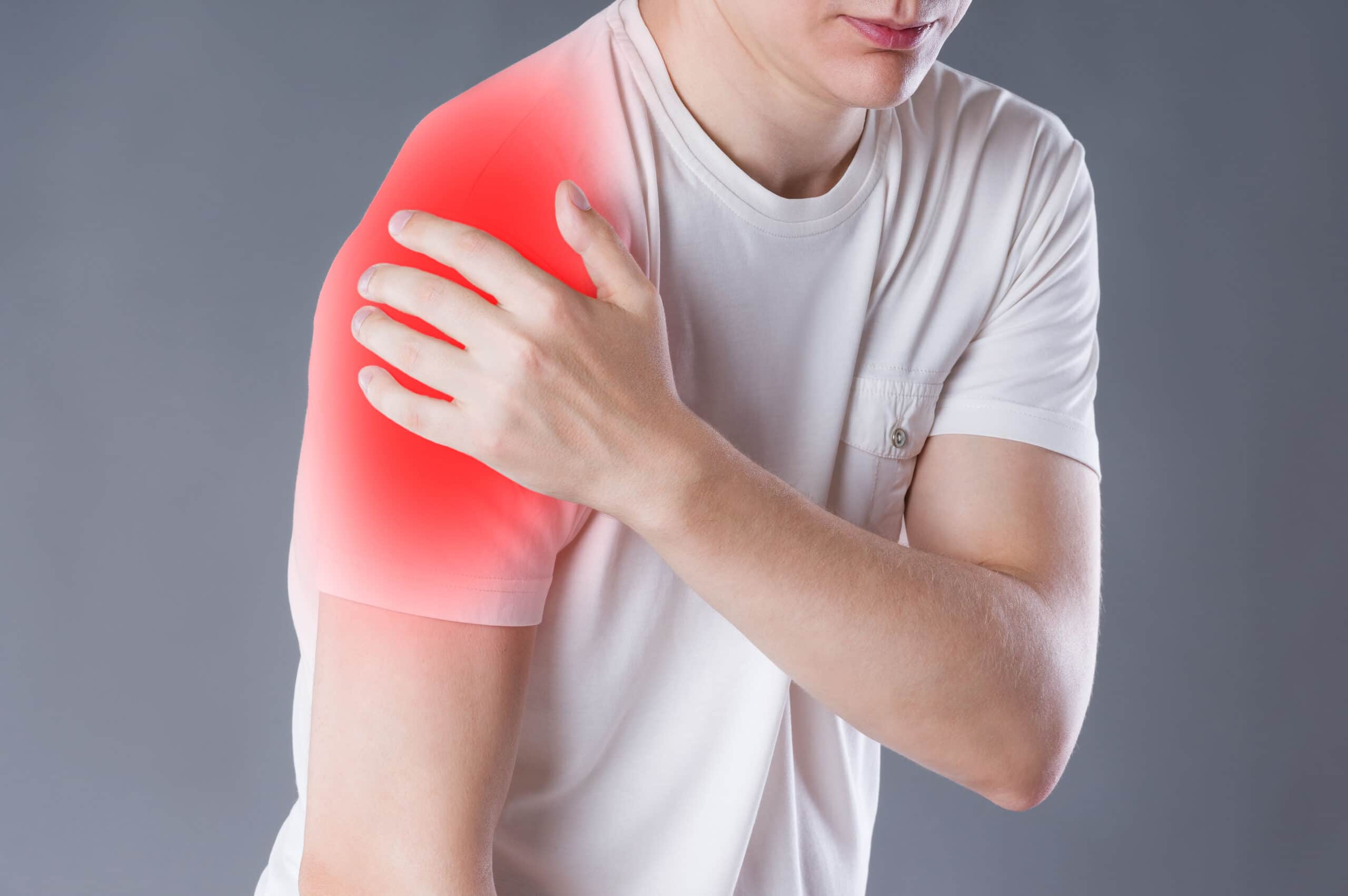 Just like varying experiences and accounts, injuries from car accidents are different for each person too. Bayside Physical Therapy Queens NY practice is an excellent resource on the road to recovery because your care plan will always be based on your specific responses to your injuries. Keep in mind, if you experience a combination of these injuries, which is common in car accidents, your care plan may be more complex. 
Bruising, Scrapes, and Cuts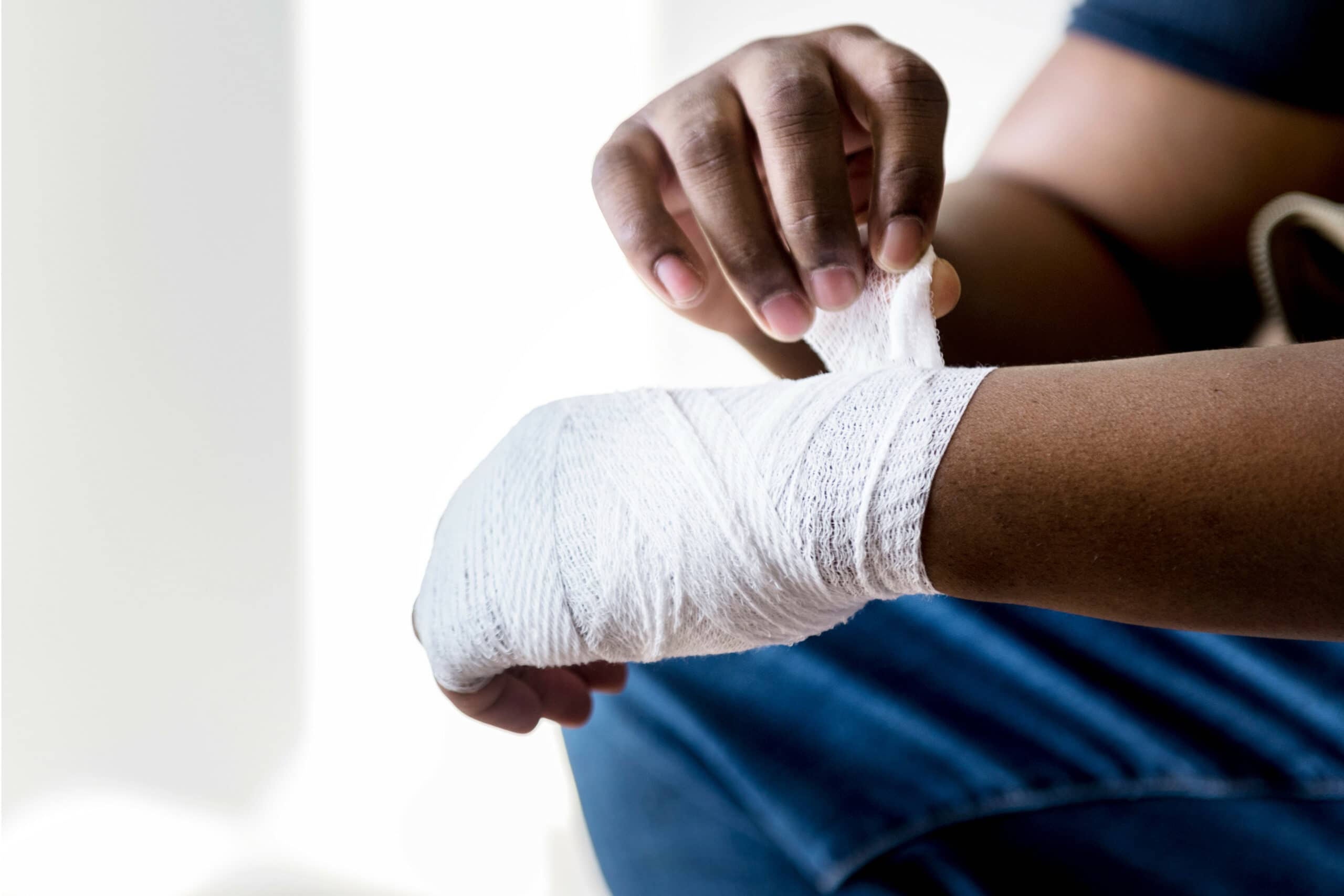 The mildest of car accident injuries can include bruising and lacerations. Anything that your body comes into contact with during impact will most likely leave bruising due to the force. Often the bruising is minor and will heal in a few days as soreness subsides. Other times, more powerful impacts may lead to hematomas that may require medical evaluation and monitoring. 
Most scrapes and cuts come from the broken glass that shatters and becomes airborne during the collision. As the shards fly, any exposed skin that comes into contact with them may suffer minor cuts. More severe lacerations can happen from seatbelts or crushing metal parts, etc., when your car collides with another vehicle. Many people experience facial bruising and cuts from airbags because they deploy with such powerful force. 
Whiplash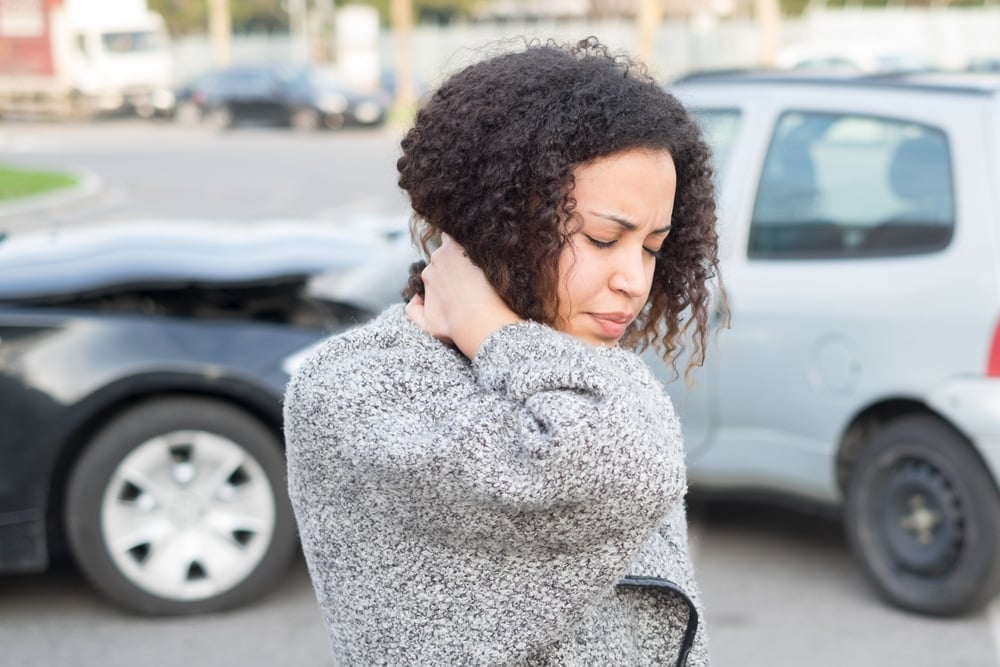 Whiplash and whiplash-associated disorders are the most commonly reported car accident injuries. Whiplash occurs when the neck and head move back and forth very rapidly due to an impact. Because your body is not supposed to move in such a way at such rapid speed, the resulting injuries cause significant discomfort and pain. Whiplash can also happen when a person is shaken violently, unrelated to car accident injuries. 
Whiplash Associated Disorders  
Whiplash-associated disorders are the resulting injuries of whiplash. People who suffer from WAD may have damaged muscles and ligaments in the neck and back. These injuries may resolve after several weeks. However, some acute symptoms like headache, blurred vision and muscle spasms may linger and require advanced care to address chronic pain and discomfort. 
Concussions (Mild Traumatic Brain Injuries)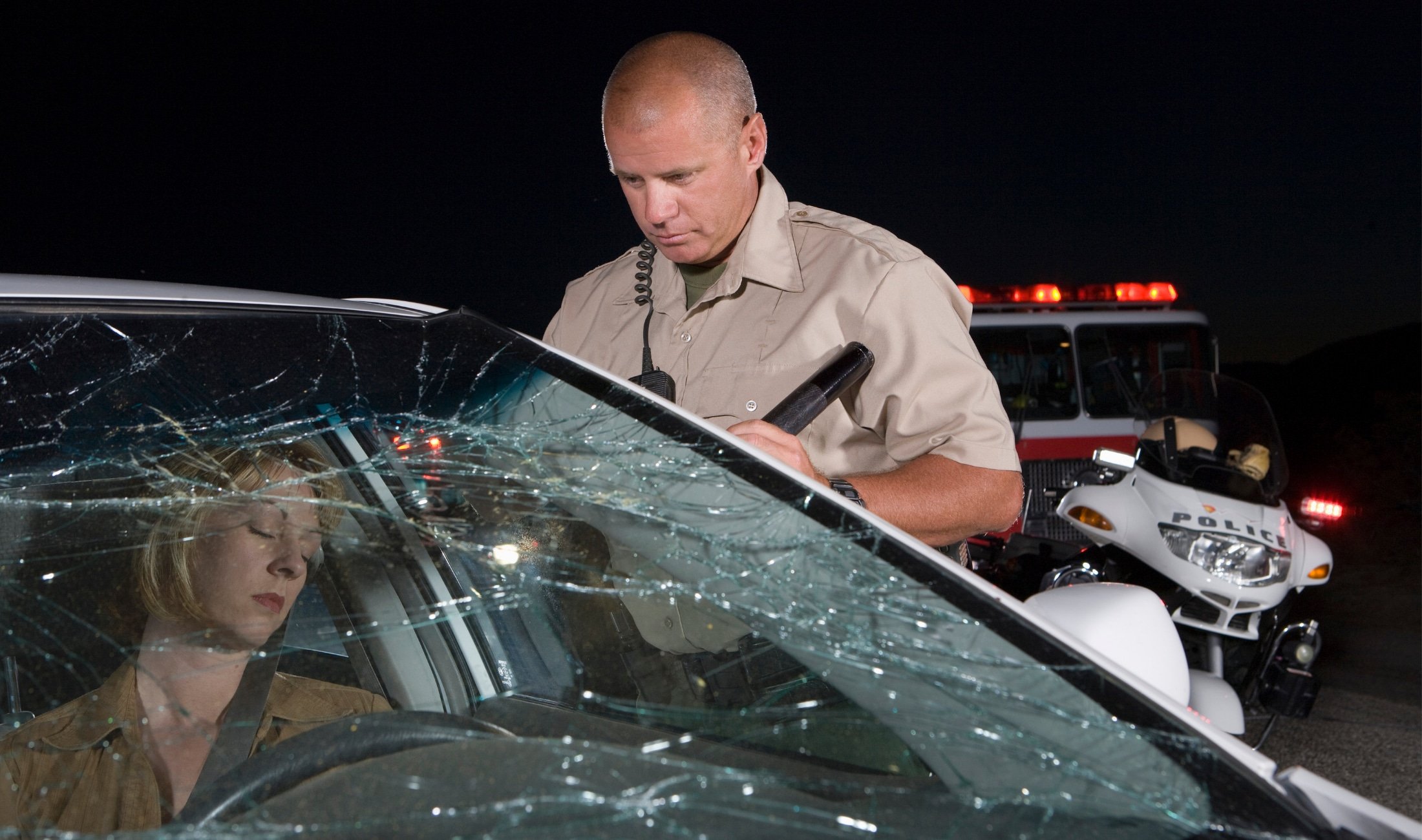 A concussion is a mild traumatic brain injury; it is often classified as a mild TBI because it does not involve an open head wound. When a person experiences a concussion, they take a harsh blow to the head or collide with conflicting impact forces. In a car accident, your body stops when the vehicles collide. Your brain may undergo multiple impacts: one from the force of the crash and one from hitting the skull, and maybe even one from the steering wheel or window. The result of these impacts can cause your brain to twist, turn, bruise, swell, bleed, and respond with a biochemical reaction that can even change the way your brain works. 
Broken or Fractured Bones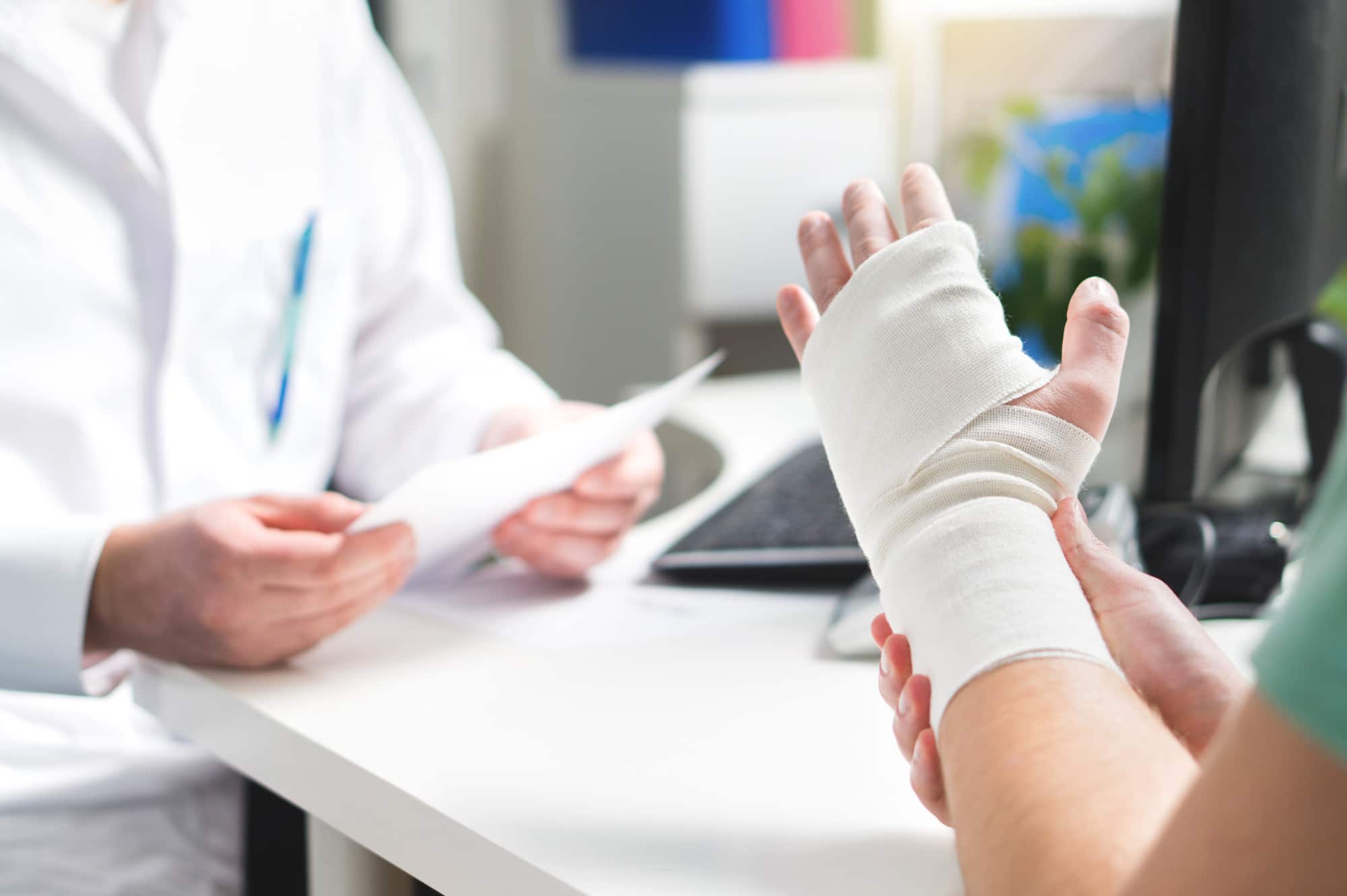 Thanks to the flexibility of muscles and ligaments, the force of the impact often damages soft tissues before it breaks bones. However, in major car accidents, people still report broken and fractured bones. Healing may involve surgery to reset bones with pins or casts until they are strong enough. Physical therapy for car accident injuries involving broken or fractured bones can increase strength and stability in weakened areas.
Post Traumatic Stress Syndrome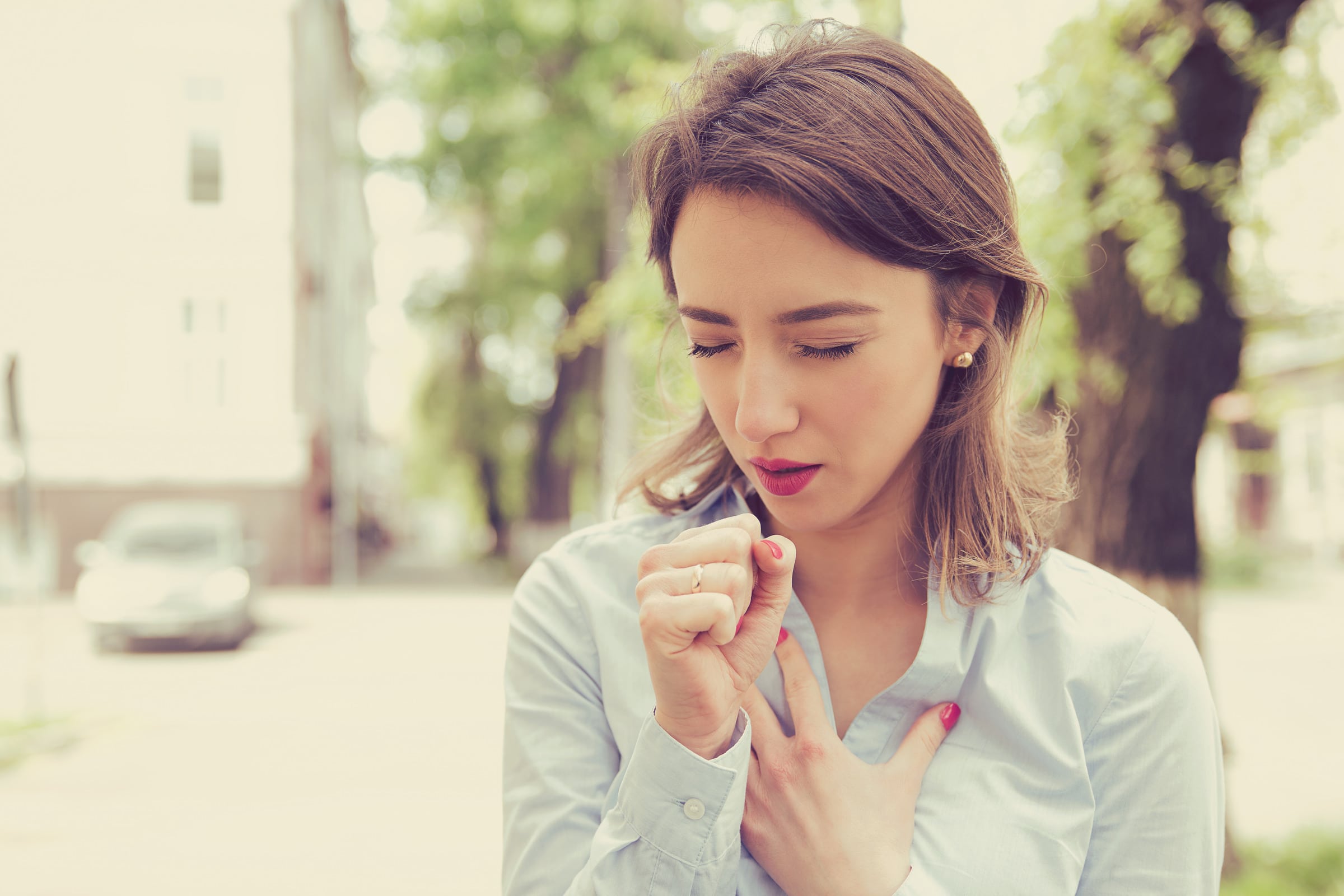 PTSD is a psychological response to the trauma experienced in a car accident. Many people only report experiencing PTSD for the days and weeks following their accident. For others, prolonged symptoms that include anxiety, insomnia, or fear linger until they seek additional treatment. Trauma therapy is just as important as physical therapy in healing fully from the injuries sustained in your collision. 
Physical Shock 
Physical shock is more than just being confused or wide-eyed. When a car accident victim experiences physical shock, they are undergoing an intensely physical process involving rapid breathing, pupil dilation, and potentially cutting off oxygen from vital organs. People experiencing physical shock do not know they are experiencing such a damaging process, nor do they feel pain or notice any injuries. Emergency response care is necessary for treatment. 
Severe Traumatic Brain Injuries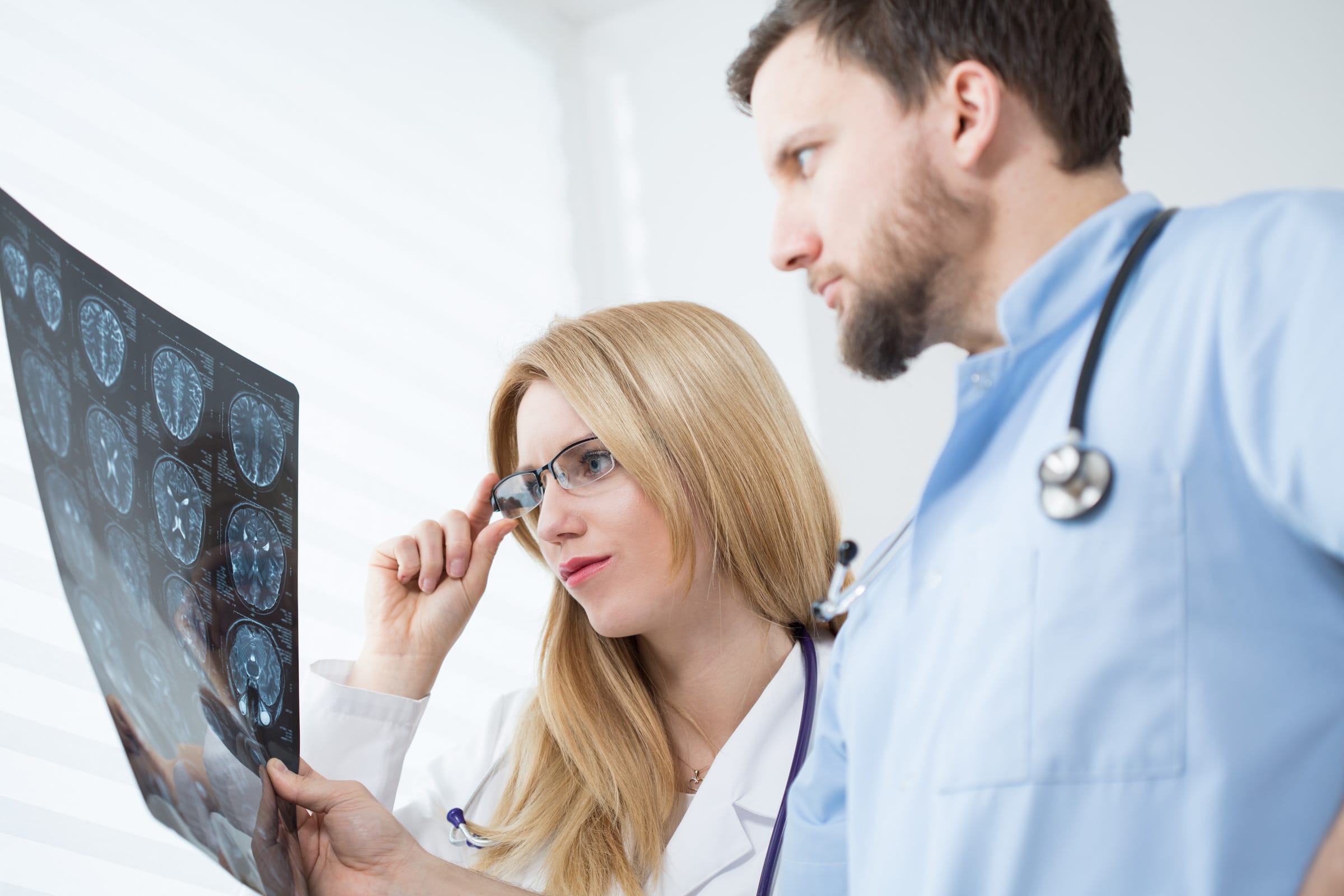 A concussion is a mild traumatic brain injury (TBI). Severe traumatic brain injuries are categorized by the amount of damage done to the head and brain, the amount of time the person was or remains unconscious, and whether or not the injury was an open wound. Amnesia, confusion, mood changes, motor and cognitive dissonance, and vision changes may occur. 
Soft Tissue Neck and Back Damage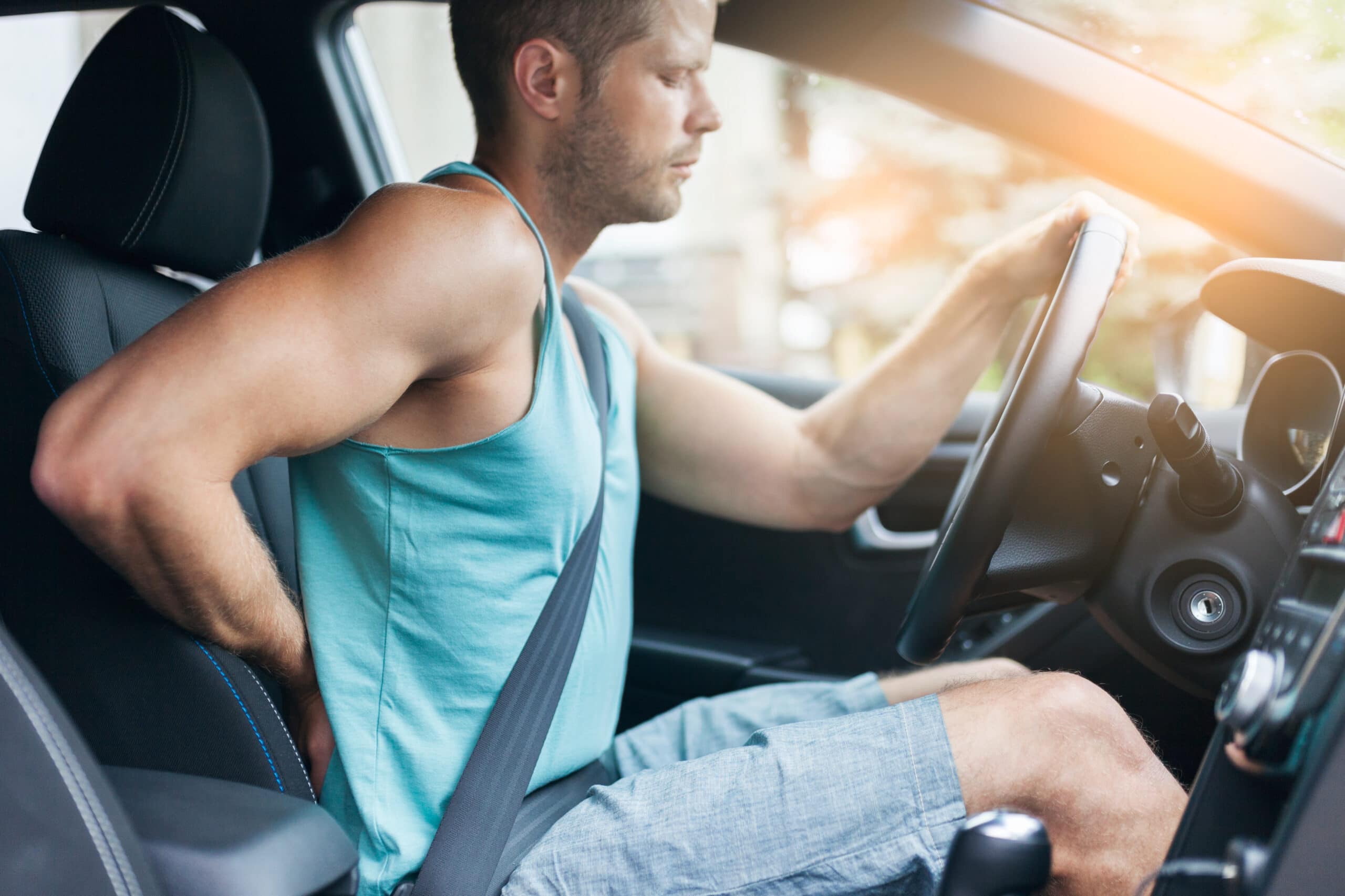 Pulled muscles and ligaments, compressed or pinched nerves, and injured discs are common car accident injuries. Neck and back injuries can severely limit mobility. One of the most commonly reported back injuries is compressed or pinched nerves and specifically sciatica pain. Your sciatic nerves start near your lower back above your tail bone and stretch down to the bottom of your legs. When these nerves are irritated or inflamed, any movement can be excruciating. When you experience an impact, your vertebrae can become compressed and "pinch" your sciatic nerve. Usually, this occurs only on one side of the body at any time.
Frequently Prescribed Physical Therapy Treatments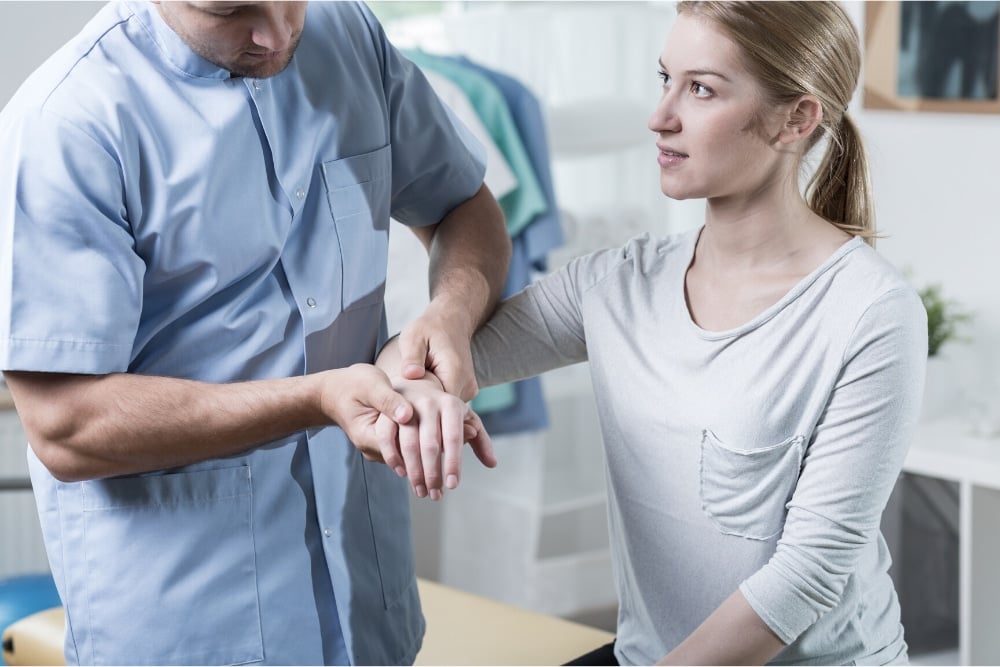 As you seek professional physical therapy Bayside treatment for your injuries, you may notice that your care plan constantly changes. As you heal, your physical therapist will review and revise your plan to ensure that your treatment is as specialized as possible. Your physical therapy may include one, all, or a combination of the following approaches to care. 
Chronic Pain Management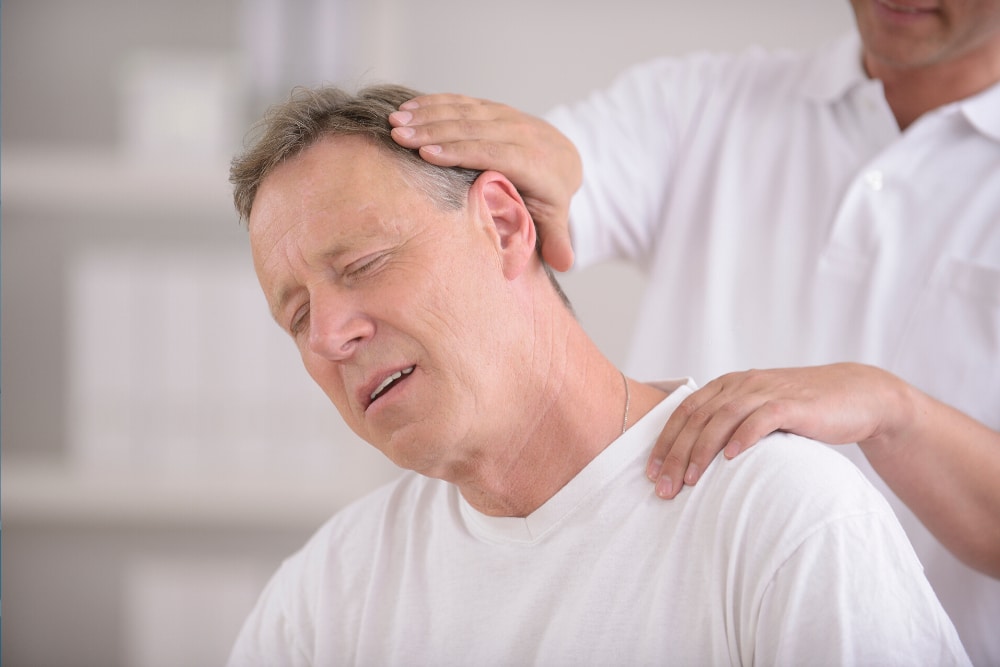 The proper focus and ultimate purpose of physical therapy promote the healing of injuries to reduce pain. As you participate in a series of movements designed for the benefit of recovery, you will notice a decrease in chronic pain. Your physical therapist is licensed and specially trained to manipulate your musculoskeletal structure to promote healing. 
Range of Motion 
Car accident injuries are notorious for causing damage that limits your range of motion. These limitations are majorly problematic in more ways than one. The inability to entirely turn your head, lift your arms, pick up objects, quickly respond, or walk across the room without pain and instability can not only be embarrassing but can hamper your life. Physical therapy treatment plans are geared toward increasing the range of motion to complete everyday tasks successfully.  
Stability and Balance
More often than not, broken bones and TBIs cause impaired motor functions and equilibrial confusion. Broken bones can create weakened areas in limbs, causing apprehension when walking. The fear of rebreaking a bone by putting too much pressure on the injury as it is healing is a specific reservation. Physical therapy helps build muscle groups around the damage as it heals to increase stability. 
Flexibility Exercises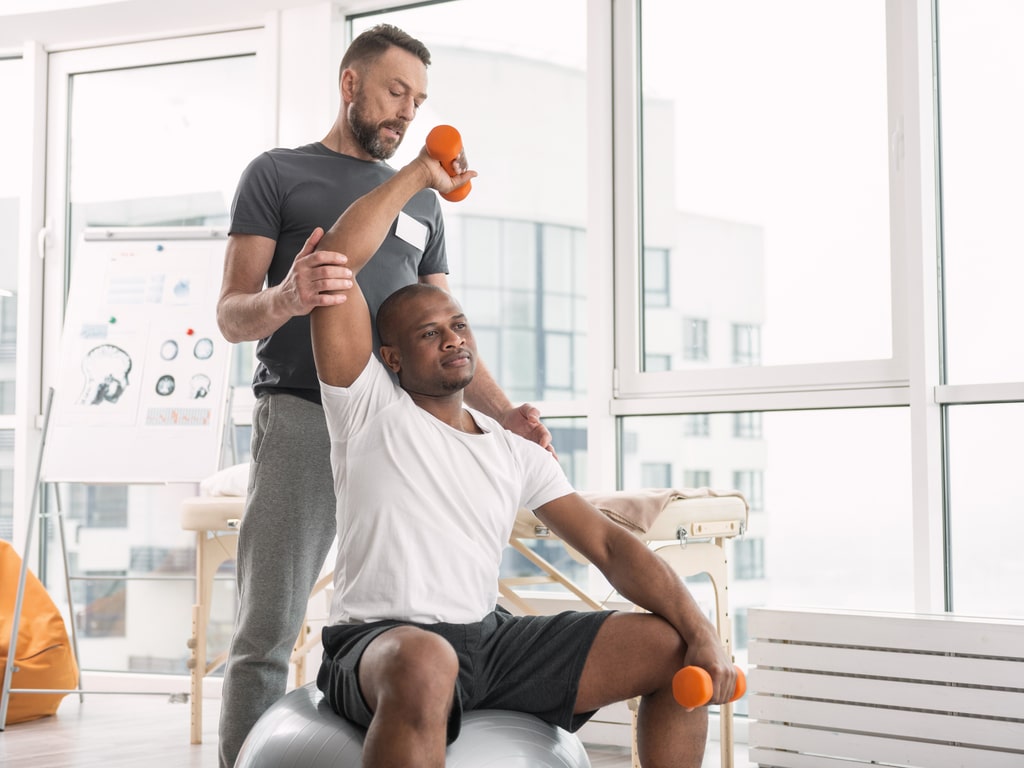 To increase the range of motion and decrease chronic pain, patients must expand their threshold of flexibility. Rather than intensive yoga retreats, physical therapists at Bayside work with patients to focus on one area of the body at a time as not to overwhelm them. Small and purposeful movements increase flexibility over time. 
Strength Training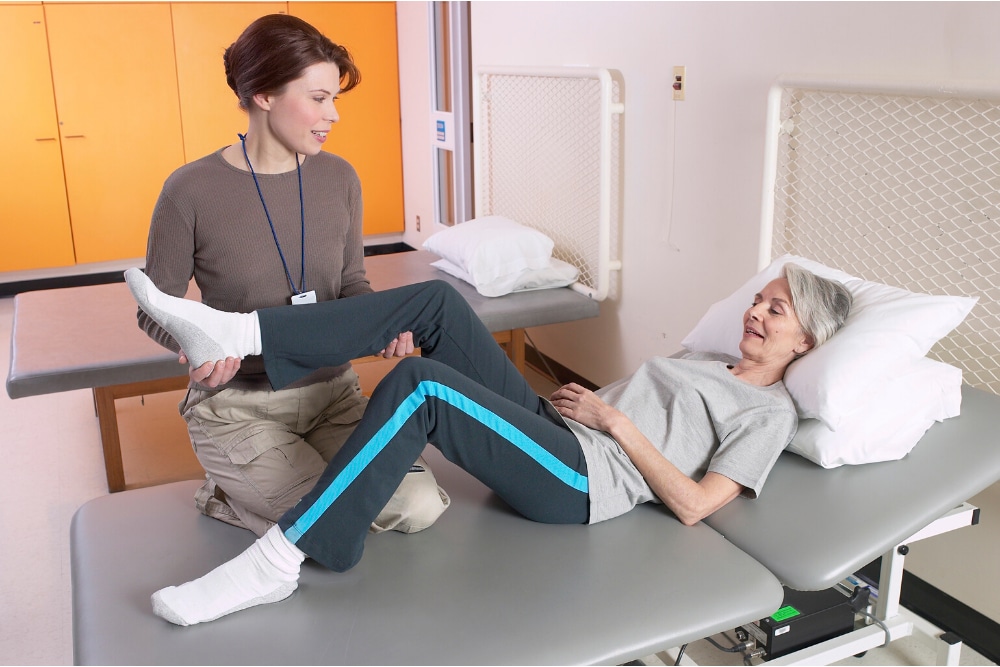 Physical therapy is often considered an alternative to surgery. However, for some auto accident injuries, surgery is non-negotiable and may be necessary. Surgeries are still invasive and require careful healing despite their necessity. Physical therapy is a best practice for patients who have undergone surgical procedures and need to rebuild strength after extended rest or severe injuries. 
Routine Stamina 
After an injury, it may take some time to return to your former self. Sometimes, exceptional circumstances may even require adjusting to a new normal. Physical therapists can help you gain the mental and physical strength to build back your independence. As you heal from your injuries, your physical therapist will revise your care plan so you can continuously grow more robust, increasing the endurance and stamina necessary to return to your routines. 
Regularly Offered Bayside Physical Therapy Services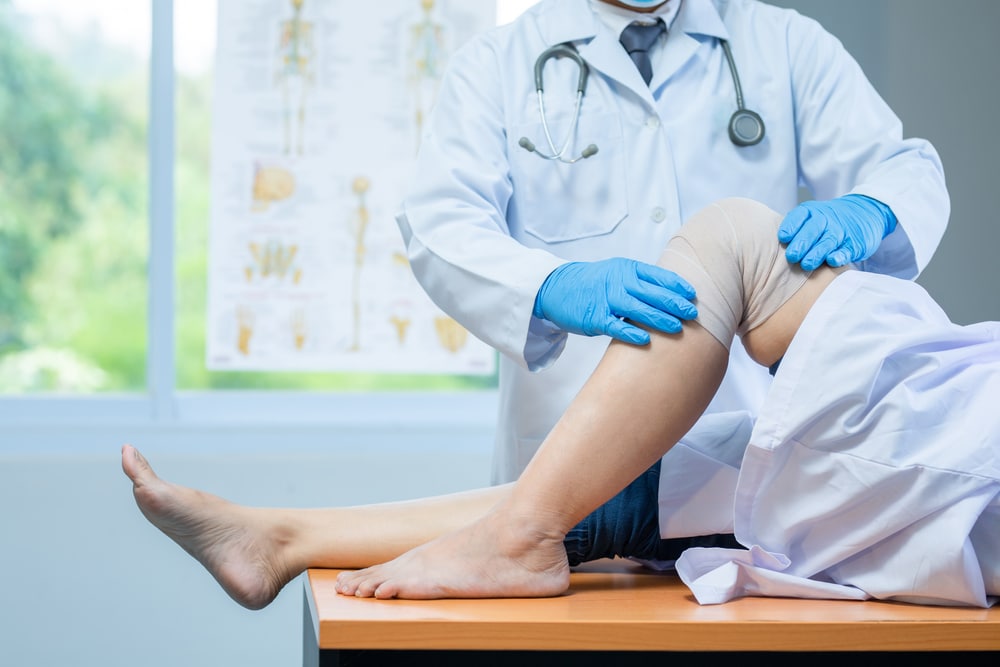 Bayside Physical Therapy, Chiropractic & Acupuncture practice has a large selection of trained professionals to meet your needs on the road to recovery. In addition to regular physical therapy, we offer acupuncture and chiropractic care to create an all-encompassing network of support for patients as they heal.To learn more about how you can benefit from physical therapy as a way to manage the chronic pain and inflammation from your car accident injuries, schedule an appointment at Bayside Physical Therapy and start recovering today. We accept most health insurance plans, including no-fault, workers' compensation, major medical, Medicare and more. Same-day appointments may be available. Call us today at (718) 229-4878 and get back to recovery!